Hudson Kent
Industrial and Organisational Psychologist
I'm an Industrial an Organisational Psychologist from Melbourne, Australia. I work in the world of HR Insights and Analytics and earnt my stripes consulting for Deloitte and KPMG in the fields of Change Management, Cultural Design, and HR Analytics. I have a wide set of interests which orbit around the themes of People and Technology.
Choose your own adventure
My latest articles
Making Sense of Change Management Models

If you Google change management models, you are bombarded with a slew of evidence based, effective, change management tools. In this blog I describe a three step technique to help you understand and apply change management models with ease.

Man Alone with Himself by Friedrich Nietzsche – Notes & Top Quotes

Nietzsche once said "It is my ambition to say in ten sentences what others say in a whole book." Here is an example of him doing just that. Setting out his views in a series of aphorisms on truth, passion, and morality and much more.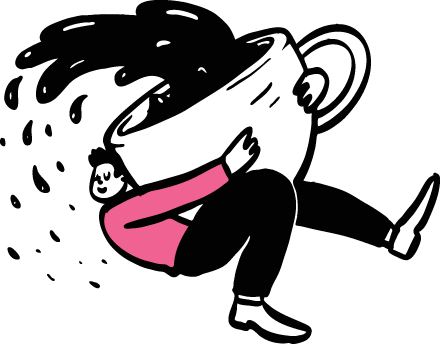 Employment & Education
Human Capital Consultant|Deloite
Consulted across finance, energy & telecommunications sectors on change management and learning
Senior Consultant|KPMG
Helped Organisations understand and change their team cultures.
Manager|KPMG
I use HR Data insights to help senior leaders make better people decisions